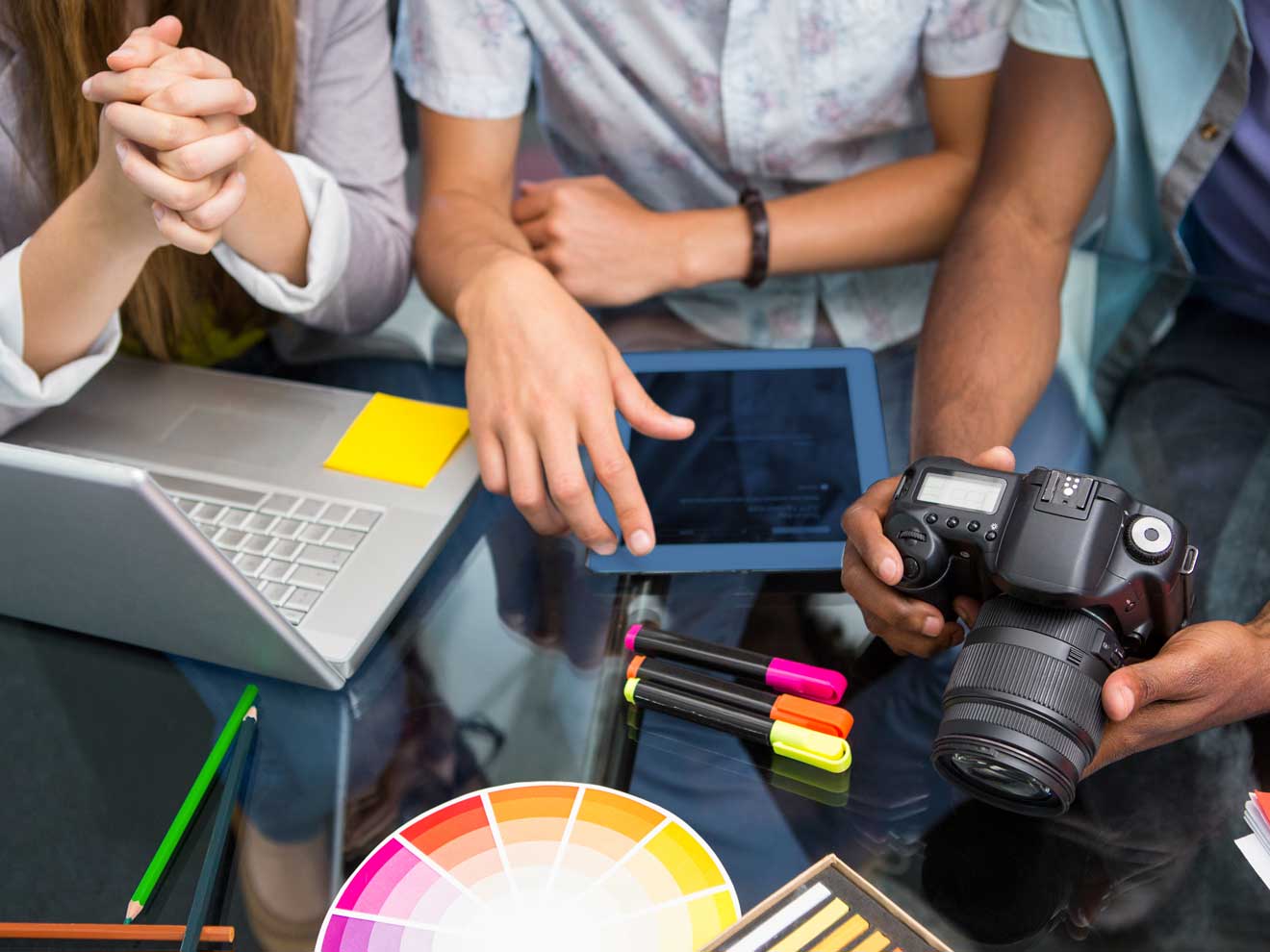 The EU gives great importance to the impact that projects will have on society, and in particular to the ability of project partners to bring and spread the innovations developed to the market, so that they really benefit end-users.
At TictacLab, we are used to being in touch with the digital market to identify its needs and use its feedback to adapt all the dissemination material of your project to Digital Languages.
Your research consortium may benefit from this experience.
We know the audience and we are concerned about the wide range of people in Europe, for that reason we know what is better for reach your objetives
We facilitate the transfer of the specialized knowledge created in research groups  towards society.
It is crucial for EU projects to be highly visible on the internet, and to share innovations and researches through several channels to reach as many people as possible. We can share with you our experience in creating and designing dissemination contains, to help you to increase the visibility of your project.
Tictaclab is a creative European Graphic Design studio founded in SPAIN working internationally for European companies and institutions.

Julie Murray
Secretary General
Tictaclab did a really good job. I'm glad I decided to work with them. They took care about the whole visual identity of our project, from the creation of the logotype to the development of the website.

Peter Sanders
Project Officer
We developed a great partnership with Tictaclab and their dedication to our website is evident in all aspects of the site. We appreciate their attention to detail and creative ideas.
